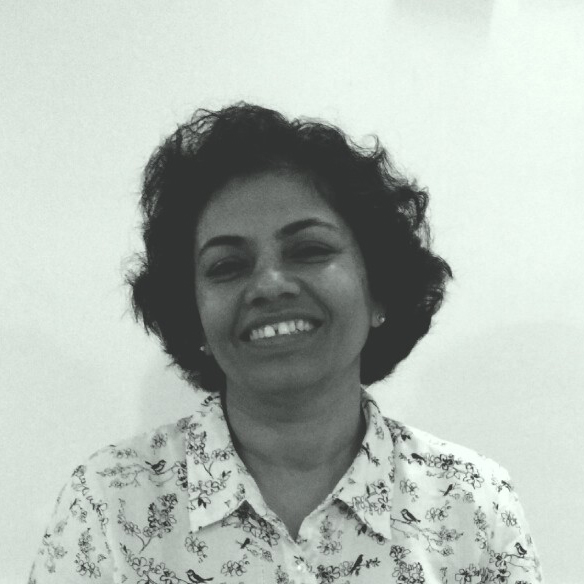 Malati is a writer, an editor, a translator, storyteller and occasionally a poet. She has published a translation of Rabindranath Tagore's poetry and among other works, co-authored and edited the coffee table book, 'The Legendary Fr. Ed McGrath, SJ, Revered Teacher, Inspiring Forever.'
An MBA from XLRI, Malati has over 30 years of experience spread over three continents, in Operations, Training and Human Resources. She continues to train, mentor and coach senior executives across the Corporate and NGO sectors.
She lives in Coonoor where she leads social projects and works with voluntary groups in the Nilgiris in areas of tribal women and children's nutrition and education.